Worry about too much weight on your camping trips? Still blow your air mattress by your month? Are there any lightweight and useful multi-functional tools? We know all your concerns. FLEXTAIL is committed to creating the most professional outdoor electrical appliances. To comprehensively provide you with consummate outdoor experiences, we never stop striving for breakthroughs. This time we created TINY PUMP 2X----the most portable pump to improve your trip and lighten your package. This cute pump measures 1.8*1.7*2.3 in, and weighs only 96g, as small as your AirPods pro, perfectly fits in the palm of your hand. You can use this mini tool for multiple purposes: inflation, deflation, and lighting. We know that outdoor enthusiasts love multi-tools.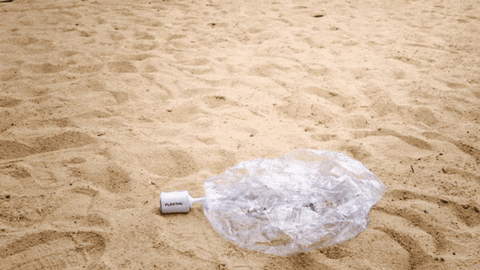 Equipped with the latest AIRVORTECH™ technology, the air pump can reach up to even 4kPa air pressure and 180L/min airflow, which enables this portable pump to fill various large inflatable products rapidly and l draw the air out of the vacuum bag within 30 seconds.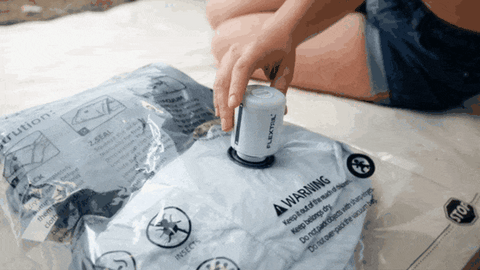 You can also use it as a lantern when the night falls. The three brightness settings give you more choices. And you can see more details on this little air pump. There is a hanging ring on the top of the pump, you can hang it on the top to lighten your tent. The built-in magnet allows your TINY PUMP 2X can be strongly attracted by iron, steel, nickel, and other ferromagnetic material.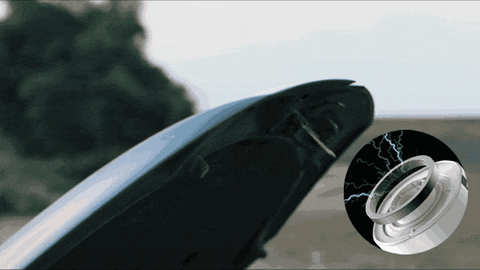 TINY PUMP 2X is more useful than that. Imagine you are in the wild, you can use it to blow the fire, and you can make a fire quickly and safely. If you want to clean some hard-to-reach cracks, take out your TINY PUMP 2X, and easily blow the dust away.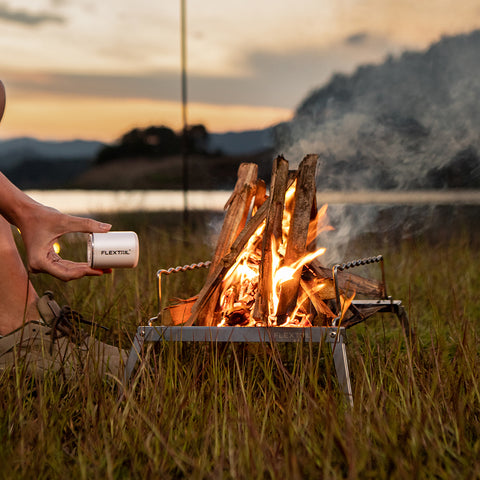 Take this portable pump on your camping trip, and enjoy your leisure time more easily.