To provide you with a better camping experience, FLEXTAIL never stops making efforts. Inspired by an old television, FLEXTAIL created a vintage-style lantern. When you enjoy your camping travel outdoors when you want to calm down and enjoy reading, just light it up, it's not only a lantern that brings your light but also an artifact that represents your excellent taste.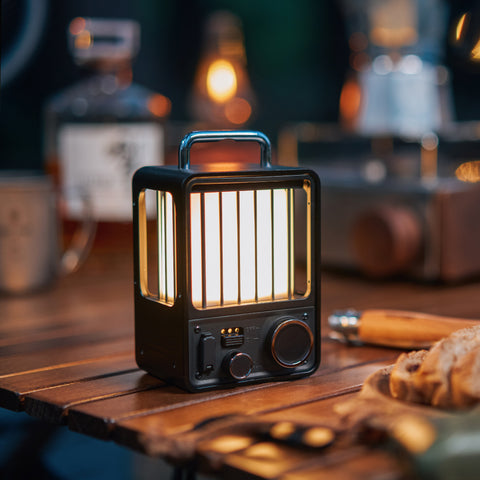 Composed of 64 parts, the housing is fully CNC machined metal, sturdy and durable. A minimalist and contemporary design combination make it from an ordinary lighting product into a valuable artifact. Add a touch of a rustic and vintage feeling to your camping. Decorative with durable hanging hooks, you can freely hang your lantern anywhere you like.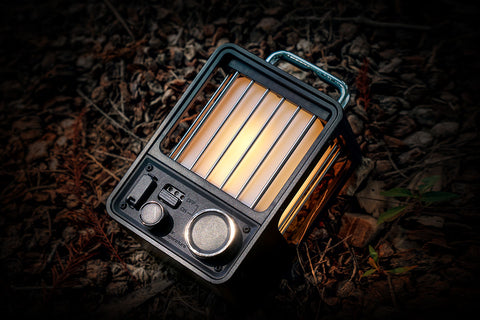 Its light control design is more close to the old televisions'. Rotates clockwise and counterclockwise to adjust the brightness from very dim to very bright light, set the lighting to precisely your liking. You can also control its color temperature, and customize your camping lights.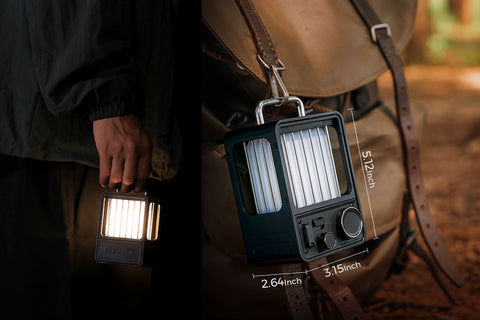 VILLA LANTERN is splash-proof and drop-proof, IPX5 waterproof rating makes it able to cope with different outdoor environments.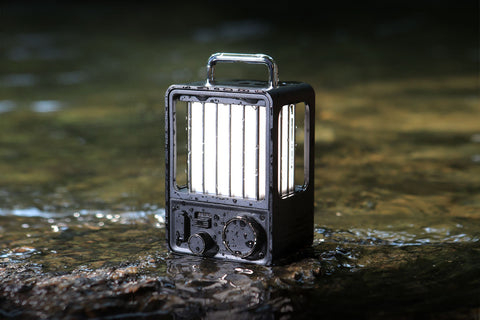 This lantern is greatly useful for camping when you make your way around the campsite and your tent easily in the dark. Built-in 4000mAh rechargeable battery, it's without wiring limited. The minimum brightness (25 lumens) can last 72 hours, and 4.5 hours for the maximum brightness (600 lumens). Three indicators can show the power situation in real-time.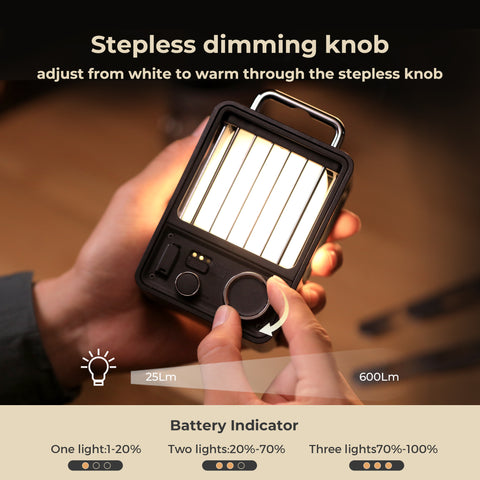 Just pick up this cool lantern for your next bright adventure.